Providing financial controls for purpose driven leaders
Partner. Plan. Grow.
Your trusted accounting experts to move your business forward.
START YOUR
Be sure that no component of your business is neglected
Financial health
CFO and controller services for improved reporting practices.
Corporate Compliance
Company formation, tax and regulatory compliance services to make your business dreams a reality.

Strategy
Expert advice from Franco Blueprint on where to start and how to run your business.
Clarity
on where your business stands and where it's headed.
Empowerment
to make proactive, effective financial decisions.
Peace of mind
knowing your financial reporting is accurate and compliant.
Overcome the overwhelm with Franco Blueprint, a partner who cares
What our clients are saying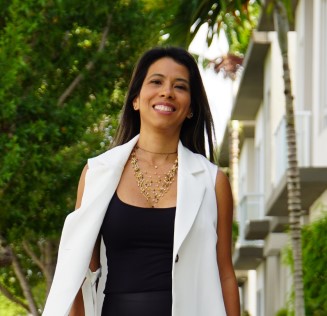 Gabriela Alvarez
"Franco Blueprint has been so helpful to me! Since I started with them my business started to grow up. So many tools that you didn't know that could help to improve your business. Thank you."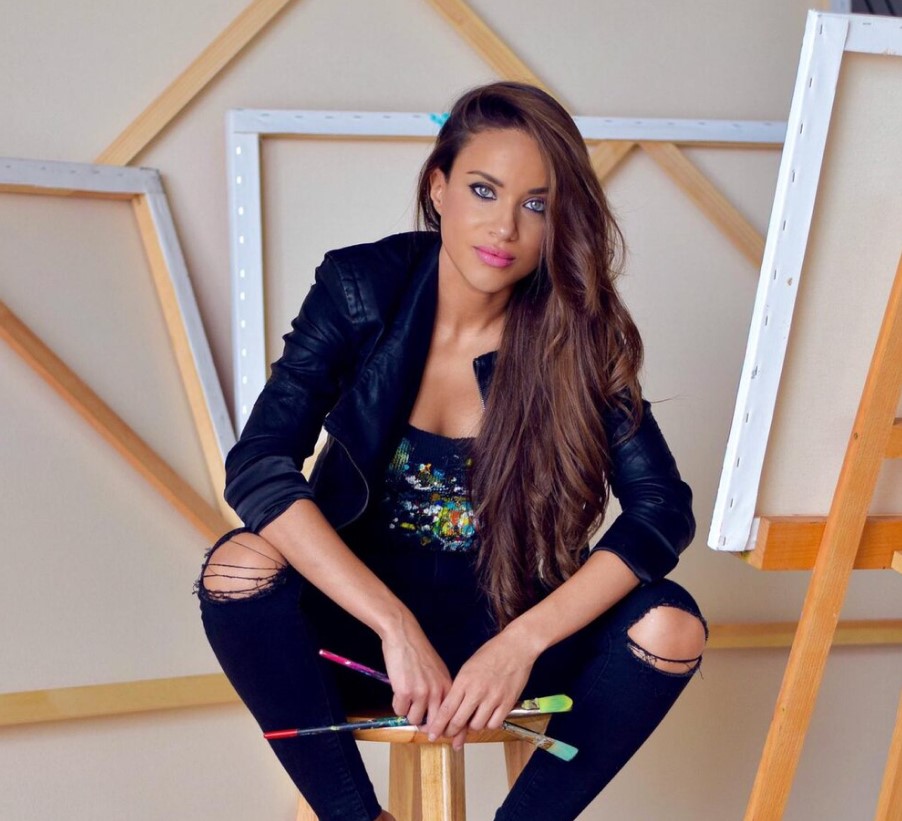 Delania Alma
"Art is my passion: I live and breathe through creation. However, to make art my lifestyle, I needed financial and business help. I am very glad I reached out to Franco Blueprint, they helped me with my taxes and incorporating my company Delania Alma INC. We continue working together as I build my brand and keep my finances in order. Oneida and Rick helped kickstart my career and I couldn't be more grateful!"
Jaclyn Becker
"Oneida and Rick are the best! I would definitely recommend them If you are a business owner looking for top notch support and guidance around business and financial services. They truly go above and beyond and I am extremely thankful for them!"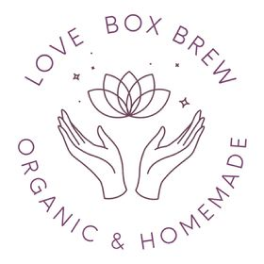 Jasmine Feliciano
Founder on Love Box Brew
"Probably the best team to work with when looking for proper guidance towards building and sustaining a business. Since Love Box Brew is a women's wellness brand, navigating the nuances on how to better structure it as a sustainable company was going to be imperative into the future. This is where Franco Blueprint guidance assisted me in more ways than one. Oneida has an extraordinary innate ability to advise with solid insights and resources. Plus, the professionalism and prompt service is exceptional. I've recommended and continue to recommend Franco Blueprint. Thank you team!"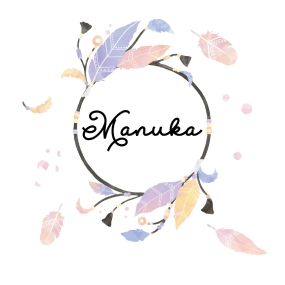 Consuelo Campos
Founder of Manuka, Inc
"It has been an amazing experience working with Franco Blueprint!
I have been with them for the past five years and have always been completely satisfied with their services.
True professionals, extremely helpful, always providing me great ideas and insightful feedbacks based on their real world experiences."
Christine Medina
Founder of THE CM Brand
"This company has to be one of the best companies I have ever worked with. They helped me build my business into a corporation. They were with me every step of the way, and whenever I've had a silly question to ask, they were more than happy to answer and help me understand."
Overcome financial overwhelm with a partner who cares